DON'T PANIC!
We must have all heard of the first case of the COVID19 in Lagos, Nigeria– CO' stands for corona, 'VI' for virus, and 'D' for disease.Thankfully, the health authorities were able to diagnose the symptoms timely and move the patient to a quarantined location (Source: Dr Obafemi Hamzat, Deputy Governor of Lagos state).
The virus is transmitted through direct contact with respiratory droplets of an infected person (generated through coughing and sneezing).
So,what must you do to prevent your little ones from contracting the virus?
1.Teach your children how to wash their hands properly before and after eating, using the restroom and playing outside.Help the younger ones wash their hands too!Here is how:-
Wet hands with running water.
Apply enough soap to cover wet hands.
Scrub all surfaces of the hands – including back of hands, between fingers and under nails – for at least 20 seconds.Sing the Happy Birthday song twice! That should just about do it and it's a FUN activity for you both!
Rinse thoroughly with running water.
Dry hands with a clean cloth or single-use towel.
2.Remind your child/ children to cover their mouths and nose with a flexed elbow or tissue, when coughing or sneezing, and throw away the tissue into a closed bin.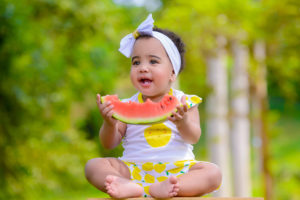 3.Ensure your child has plenty of water to drink and citrus fruits to boost their immunity.
4.Speak to your child care giver or school about measures taken to prevent the spread of the virus.Are there nurses stationed daily to check children's temperature? Are there hand sanitizers in each classroom and adequate soap in all restrooms?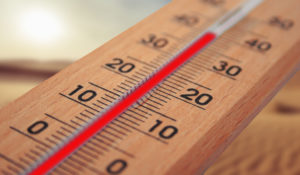 5. Lastly, PRAY- This cannot be overlooked!The Lord keeps and protects.
The Event Nanny loves you and wants you safe!
TEAM T.E.N