Our Mission at
The Event Nanny
We truly feel the need for parents and guardians to put their feet up. Now they can! The Event Nanny promises to give your child  exceptional fun in our  creatively adorned space to express themselves under the loving eyes of our child minders.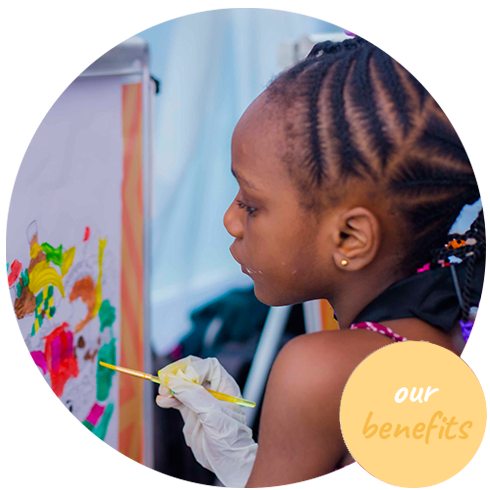 our services
What We Offer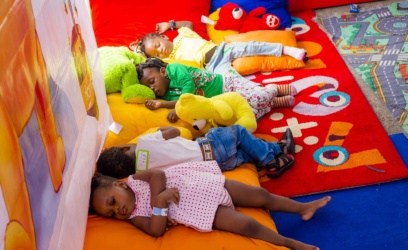 We provide a beautifully decorated creche to "edutain" children with various activities that will keep them happy and occupied.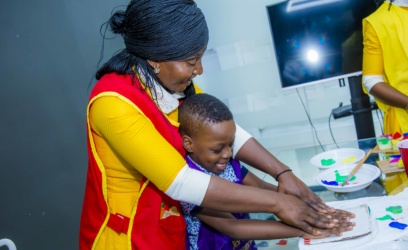 We also offer childcare services at your organisation to commemorate its day. Our Childminders ensure that children are entertained between office rounds.
The Event Nanny easily
Provides the Best Childcare Services