welcome to
The Event Nanny
Our mission is to ensure that children are kept safe and parents are satisfied with bespoke childcare services during events such as weddings, birthdays, corporate functions, private parties, sporting events and exhibitions.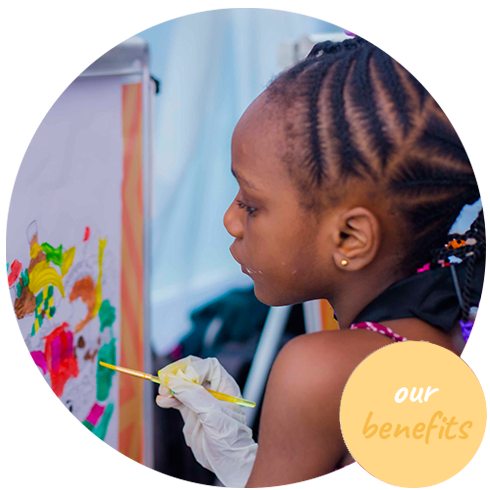 our services
What We Offer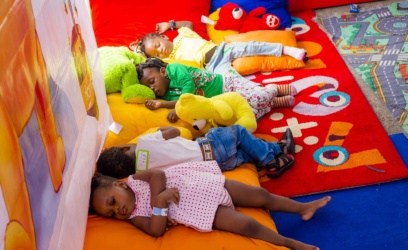 We provide a beautifully decorated creche to "edutain" children with various activities that will keep them happy and occupied.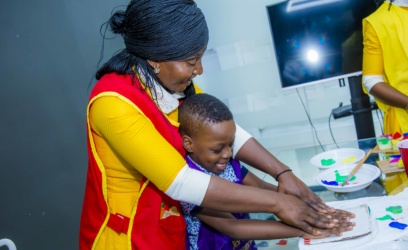 We also offer childcare services at your organisation to commemorate its day. Our Childminders ensure that children are entertained between office rounds.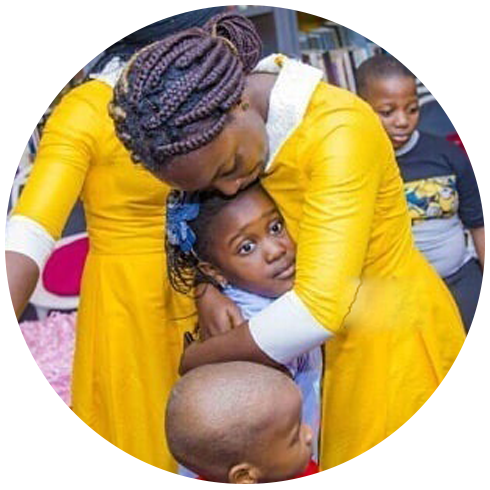 Benefits of
Childcare Services
The benefits of childcare services are not limited to children's development. Good quality, affordable childcare can have a positive impact on the parent's economic inclusion and national productivity and growth.
Individual childcare advice
Peace of mind
Flexibility and choice
Support when you need it
Reclaim your social life
Five years of experience
our great staff
Meet our Care Providers
testimonials
What Clients Say
See comments from happy attendees and clients that attest to our professionalism
"That's really nice, he must be proud of himself, being allowed to take charge like that ?"
"The event nannies, we love what we do."
News & articles
From the Blog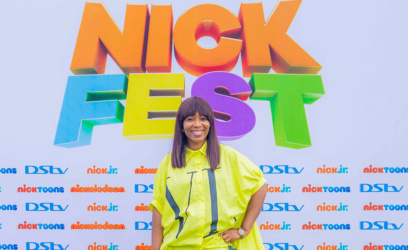 I got married to this dashing young man in the year 2000 and it was absolutely one of the happiest days of my life. And like every "typical" young Nigerian bride, I wanted babies immediately. The first year went by so fast, with no baby;…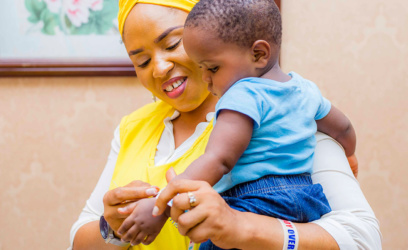 DON'T PANIC! We must have all heard of the first case of the COVID19 in Lagos, Nigeria– CO' stands for corona, 'VI' for virus, and 'D' for disease.Thankfully, the health authorities were able to diagnose the symptoms timely and move the patient to a quarantined location (Source:…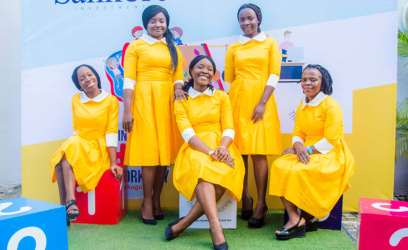 The Event Nanny Introduces The Corporate Creche. Due to the nature of workplace changes for both men and women in today's world, it has become necessary for organisations to set up onsite creches or engage the services of a nearby creche.This has proven to aid…
The Event Nanny easily
Provides the Best Childcare Services