The Event Nanny Introduces The Corporate Creche.
Due to the nature of workplace changes for both men and women in today's world, it has become necessary for organisations to set up onsite creches or engage the services of a nearby creche.This has proven to aid productivity in the workplace and improved family work life balance especially for young mothers.
The Event Nanny Team is committed to ensuring that families do not have to worry about childcare at events nor at the workplace. Our parent company – Nanny Connect Limited, can set up an onsite crèche at your office no matter the size of your budget. Our crèche is provided with adequate furniture and childminders who have been trained in the art and science of childcare.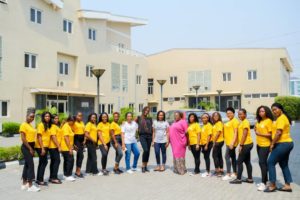 Our quarterly training with staff have been strategically organized to ensure that childminders understand how children grow and develop, how to respond to their emotional needs and provide children with a stimulating environment.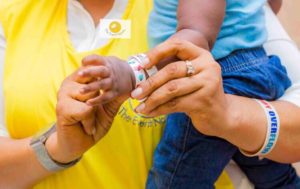 Safety and comfort are core values that we have ensured over the years to provide at our pop up crèche. We are ready to provide this same value to your organisation.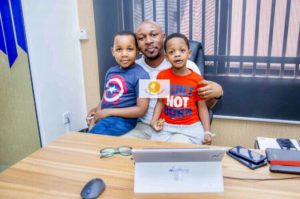 Perhaps you're not quite sure about setting up a crèche, we can provide you with a "Bring your child to work "day! It's always a delight to have your child at work with you. Whilst they wait to do their rounds with you, we will ensure they are "edutained" with lots of activities and games.
Let's not forget our reading corner for those who love books!