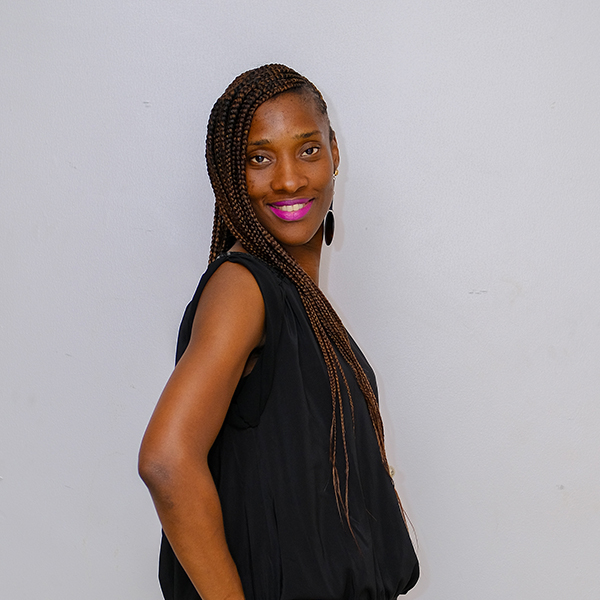 Feigne Suinner
Business Development Manager
Brief info
Feigne suinner is a multipotentialite with a passion to assist women, men and children use their gifts to discover self worth to fill needs that bring value to their community.
Her interests span from media communications, language coaching,literary arts and tourism.
Feigne enjoys conversation that aid emotional mastery and creativity.